Tower 61 will create the website you always dreamed of.
Every web site we build is unique and tailored to our customers needs and goals. We have the skills and knowledge to create whatever it is you desire: whether it's a WordPress blog, an online store, a portfolio, or something completely different.
A great website will help you maximize your potential as a business.
E-Commerce
Basically Me clothing store – including tags, recently viewed products, infinite scroll, and more.
Selling products online is big business and we can build you an e-commerce website that will maximize your potential. We have experience in various markets including clothing & hardware. We will make sure your store has all the latest features to give your customers the best shopping experience.
Shopping Toots – recent products provide an easy way for your customers to keep track of the products they've already looked at, and an easy way to get back to them. Related products ensures your customers get a chance to see everything you have to offer, and gives you an opportunity to up-sell them other products, or have them buy additional products to complement the ones they already have in their shopping cart.
Infinite Scroll – a quick and easy way to show all of the products you offer without your customer having to manually click through pages of products.
Product Slide Shows – show off your products in the best possible way, no clicking through pictures, the product is showcased in a slideshow.
Streamline Checkout – make sure your customers complete their purchase after adding items to their cart. Also, see our Conversion Optimization Services.
Mobile Optimization – we make sure that ALL your customers have a good experience on your site and are able to easily make purchases,, including those on mobile devices.
Google Shopping – promote your products on Google Shopping via cost-per-click advertising campaign. See our Google AdWords Services for more information.
Promotional / Branding Website
It is important for every business to have a website, it can help drive customers to your door, but it is important to make a good first impression, having an old, out of date, or broken website can quickly put off potential customers.
Your website should
explain what your business is about
the products / services you offer
provide basic contact information, such as a phone number or e-mail
give your physical location & opening hours (if applicable)
As well as all of the above we will also make sure your website has the following features
Search Engine Optimized (SEO) – ensures your website can be found when people search for your business, products and/or services.
Mobile Optimized – with so many people using mobile devices it's important that these potential customers have a good experience.
Social Media – we'll integrate social media into your website allowing you to reach new people.
Mailing Lists – we will add a way for people to signup on your website so you can take advantage of this effective marketing tool.
Custom Websites
Is your business unique? Do you require a website that breaks the mold? At Tower 61 we can build you a website from the ground up that meets your requirements and exceeds your expectations.
We have experience with projects, like CitizenPath, that require something different. Whether it's common services that are combined in a unique way or something that is genuinely unusual and requires building from scratch – we can help.
Tower 61 has a broad range of website development resources at it's disposal and is able to work on many different platforms, including mobile.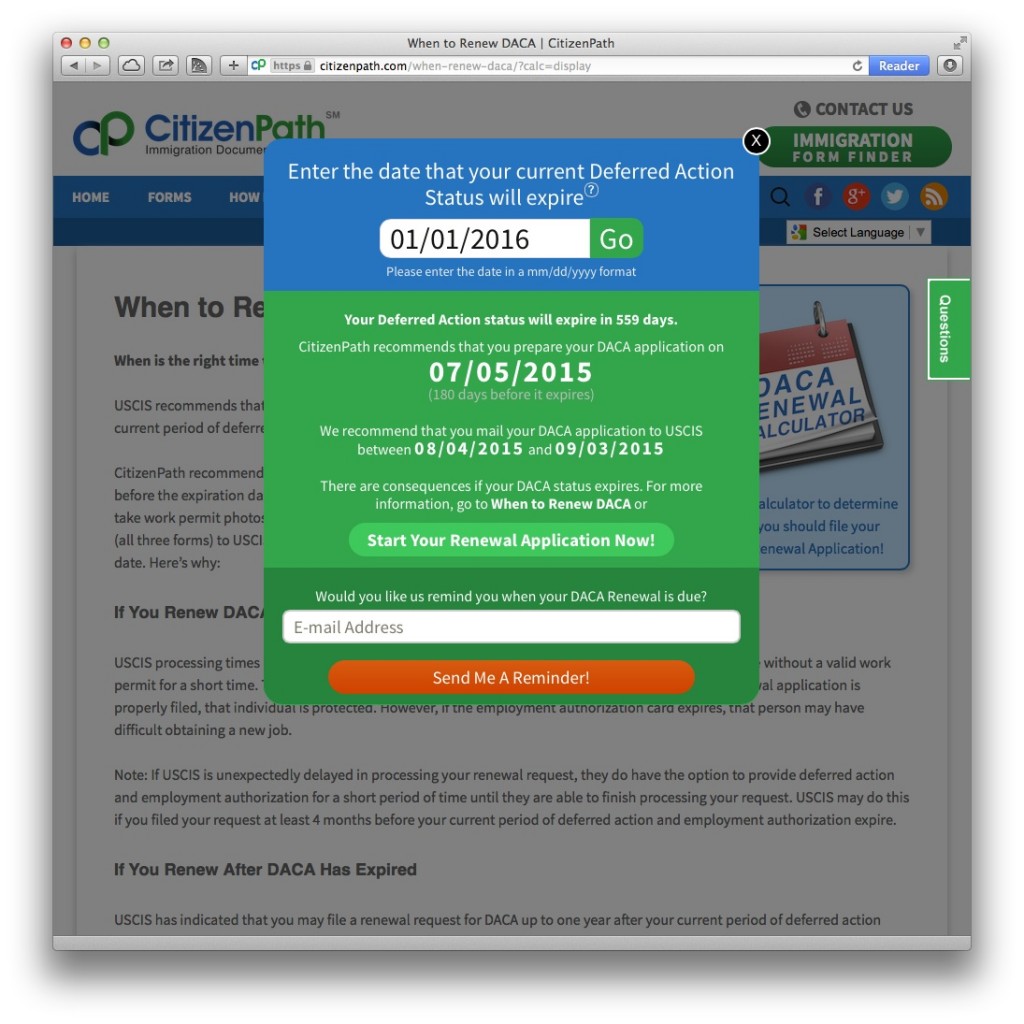 Tower 61 will manage your hosting, domains, e-mail and any other services related to your website. We do not host website ourselves, rather we recommend you host your website with BlueHost. Tower 61 has been using BlueHost services for many years – they are affordable, their servers are configurable, their websites are fast, and above all they are helpful and offer great support.